"SASE enables companies to operate during times of disruption and provides highly secure, high-performance access to any application, regardless of user location." —Gartner 2020 Secure Access Service Edge Forecast
The events of 2020 accelerated remote work—from anywhere, on any device, at any time. Users, no matter where they're located, expect a seamless experience when connecting to the enterprise network. This means the network edge now exists wherever your employees are.
As distributed as your employees are the applications they're accessing. While some applications may be in your corporate data center, others are in a public cloud, and still others may be accessed using a SaaS provider. This shift has changed network traffic patterns. New network traffic flows are no longer under the control of your corporate networking and security teams, putting both network performance and security at risk.
To overcome the challenges of this new paradigm, IT requires a simple and reliable approach to protect and connect with agility. That's where SASE comes into play.
What is SASE?
SASE (Secure Access Service Edge) marks a shift from the data center as the center of the universe to a more cloud-centric model. A cloud-based distributed architecture, SASE provides IT security integrated with network connectivity at the point of access. This enables your workforce to securely connect and work from anywhere and empowers your in-house IT team to centrally manage that connectivity, no matter where those applications reside.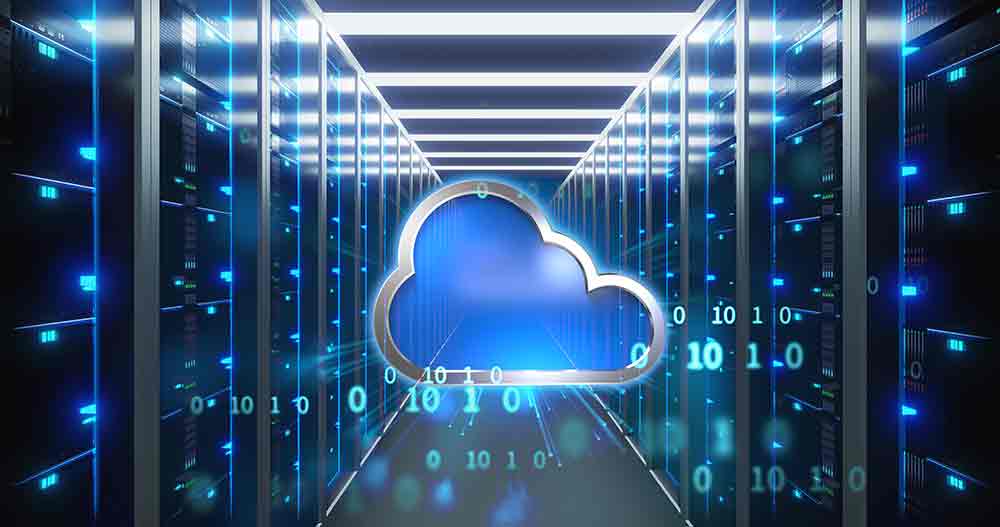 Benefits of SASE
1. Applications can live anywhere
With the widespread distribution of applications—housed in your corporate data center, in your private or public cloud, or as a SaaS offering—security can go awry very quickly. SASE's distributed architecture makes it easy to perform the security functions near the end user, while simplifying connectivity to the applications.
2. Streamline network and security operations
Even if the endpoint your remote workers need to access is on a network not controlled by your team, security is dynamically applied, with policies based on the role of the connecting entity. This centralized management of network and security policies helps you not only reduce your OpEx of maintaining the system, but also diminishes the likelihood human error creating gaps.
3. Integrate security and routing
Instead of managing a bunch of different security functions separately—zero-trust network access, data loss prevention, malware protection, secure web gateway—SASE integrates them into one system. SASE can also perform network behavior analysis to identify cases where malware is exploring and getting ready to attack, so you can stop it in its tracks.
4. Reduce WAN costs
Since the routing component inherent to SASE functions is similar to SD-WAN, you can control WAN costs by reducing or eliminating the need for more expensive MPLS and leased circuits in favor of VPN connectivity over the public internet.
5. Distributed architecture
With distributed architecture that is centrally management, you can enhance system efficiencies. For instance, endpoints and branches can use dedicated CPE devices or connect to a cloud instance that provides the security mechanisms. This also enables network traffic flows to be optimally routed to their destinations

6. Better Network Latency
Traffic that has been secured, either through the CPE devices or the cloud security systems, is routed directly to its destination, without the slowdown of using a VPN to connect to your data center. With enhance network latency, users can not only connect faster, but you can also be assured that every connection is a secure one.
iTBlueprint and Cisco Get SASE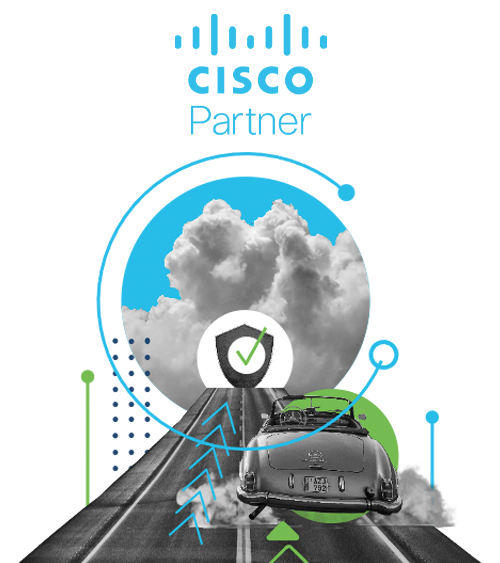 Though digital transformation looks different for everyone, iTBlueprint can help. We realize not everyone is ready to go full cloud, but wherever you are on that path, we can help you deliver the secure network outcomes so you can maximize your existing investments, increase time to value, and offload complexity as you scale.
As a leading Cisco partner, we're proud to offer a full-range of Cisco products—from Core to Cloud—that empower your digital transformation.
Cisco Meraki has a globally proven platform that gives you the control to build a SASE solution that suits your needs today and easily adapts to your needs in the future. Best-in-class networking and network security converge into one platform in the simplest way imaginable, taking the complexity out of every step of the enterprise SASE journey with open APIs for seamless integration across Cisco technologies and third-party systems.
iTBlueprint enables you to get the most from your Cisco investment by keeping your infrastructure solutions updated and supported, therefore extending the lifecycle and reducing the total cost of ownership. By driving out the complexity of IT, iTBlueprint delivers hassle-free and cost-effective technology for your organization.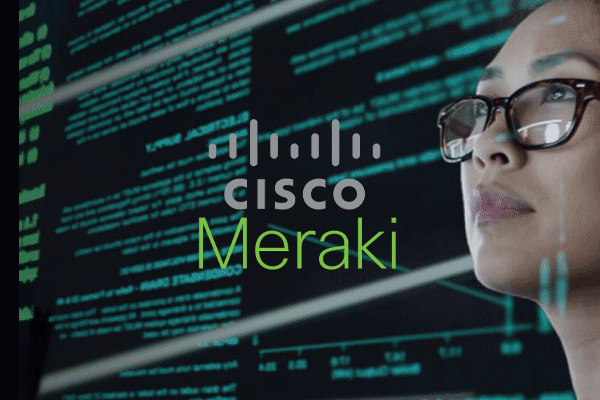 To learn more about how SASE can benefit your business, contact us today.