Results: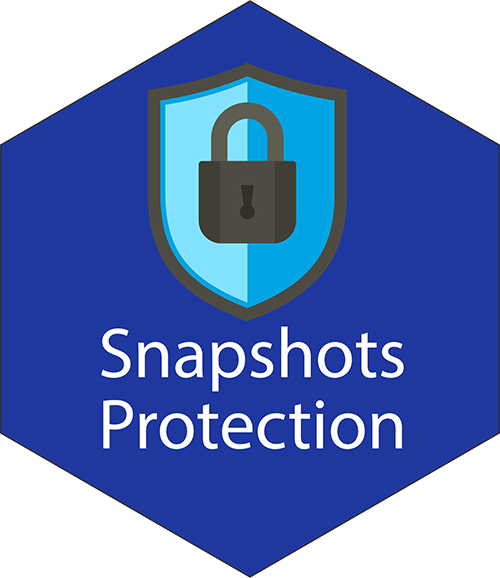 Though the ransomware wreaked havoc on their entire system, taking weeks to get fully up in running as they filled in gaps found in their firewall and other security measures, their storage was retrieved in hours thanks to snapshots. This mitigated the need to pay the incredible ransom and put them on alert to ensure this wouldn't happen again. Taking snapshots not only protected their backups from hostile encryption, it prevented the deletion of their valuable backup data.
Since taking regular snapshots of their data doesn't overwhelm their storage capacity—using very little space—the company can protect their data, and themselves, without the huge expense of constantly adding extra backup space. Whether storing their data in the cloud or on-premises, NetApp Snapshot empowers the laboratory to simplify their data archive.
Even though they had a backup in place, and were confident of its reliability, the IT team covered all their bases with and iTBlueprint Health Check. Without this checkup, the company could have been looking at a million-dollar price tag to get their data back. iTBlueprint engineers shared their best practices when it comes to optimizing storage, which included taking advantage of NetApp Snapshot, so the company could get a greater return on their technology investment. At the time of the Health Check, they didn't know how great that return could actually be. But after the attack, they realized how much they saved—in money, time, consumer confidence, and peace of mind.