Results:
Since the company had already invested in Microsoft 365, Azure integrated seamlessly with their current systems and could easily scale with them as the company evolved. If they had chosen the other cloud provider, they would have had to build from scratch which would have cost time and money. iTBlueprint's team of Microsoft certified and experienced IT specialists helped the company migrate to the cloud quickly so there was no costly downtime for the business.
iTBlueprint's experienced and certified cloud experts helped them successfully navigate their Azure journey and provided them with a benefit analysis so they could understand their monthly spend, what they get for that and possible upgrades.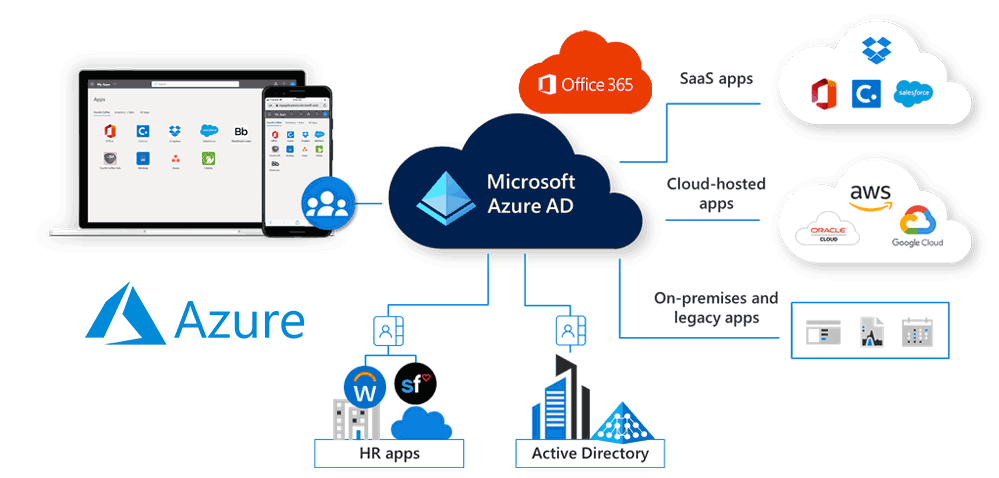 iTBlueprint was able to help the fertilizer manufacturer decide on the best cloud path for their business to create a well-integrated solution that delivers on their expectations.