Results:
Through the results founds in the Cloud and Workplace Modernization assessment, iTBlueprint was able to provide the organization with options for their public cloud needs and detailed analysis to help the firm's leadership understand what they were getting for their investment. By moving from a big CapEx bill for their on-premises data center to a scalable cloud, the company was able to more effectively negotiate their budget and allocate for innovation.
With a wealth of experience, process expertise, and Microsoft certifications, iTBlueprint engineers guided the organization's in-house IT staff through the migration process
When it came to their Microsoft licensing under their Enterprise Agreement, iTBlueprint provided the legal services organization with options that would enable them to only pay for what they used, or planned to use, instead of making a 3-year commitment. The licensing option they chose gave them the freedom to spin up and spin down quickly without overpaying for cloud capacity they weren't using. This was substantially reflected in their budget and bottom line.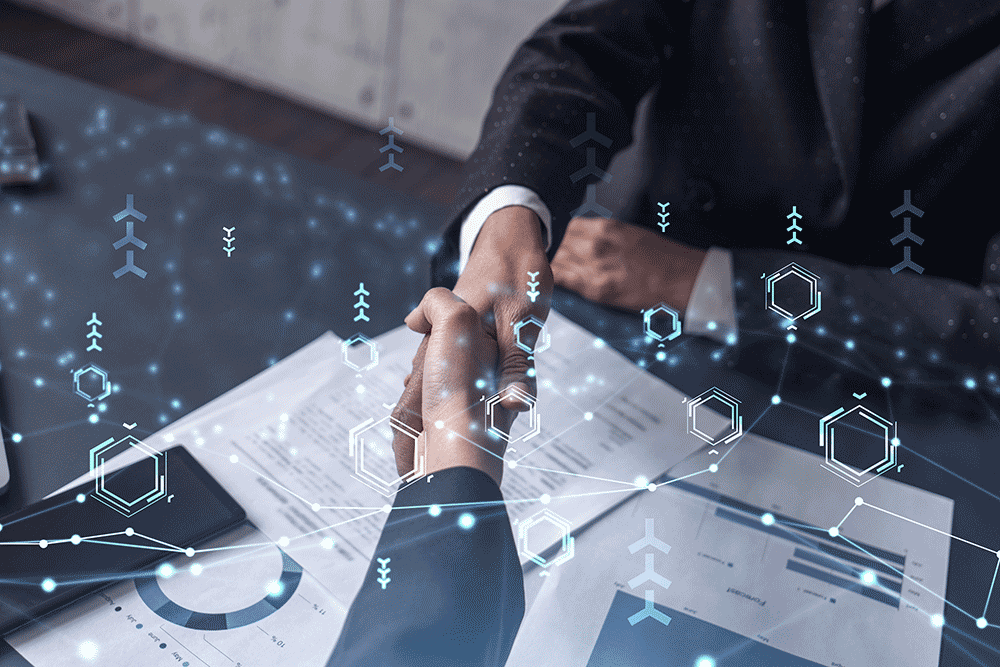 In addition, iTBlueprint Support Services supplemented those the firm received as part of their Microsoft CSP contract. iTBlueprint's experienced and certified Microsoft support specialists are committed to resolving any issues within hours, not days. With a reputation of solving problems on the first call without escalation, iTBlueprint's single point of contact ensures users are never lost in a queue or locked into a game of pass.
From assessment and migration to licensing and support, iTBlueprint helped this legal services organization move swiftly and securely to cloud.