With the sudden increase of the virtual workforce, the number of vulnerable endpoints has expanded exponentially. What hasn't increased is your traditional antivirus solution's ability to protect those endpoints. Protecting your workers and defending against breaches requires innovative defenses and technology that provide visibility and radically simplify your security operations.
Breach defense is priority one—stop them at the gate as it were—but you actually need to take that a step or two back—to the endpoint. With 68% of organizations experiencing at some point attacks targeting the endpoint, it's essential to have effective endpoint protection as part of your greater cybersecurity program.
To help you get started, or to optimize your endpoint IT security posture, iTBlueprint and Cisco have developed a list of best practices to protect your organization, from endpoint to endpoint.
Impenetrable Protection – 7 Endpoint Security Best Practices
1 Leave Legacy Behind
It's not about upgrading your legacy antivirus, you have to replace it completely. Traditional antivirus can only do so much. You need comprehensive protection to stop threats and block malware as well as rapidly detect, contain, and remediate advanced threats.
2. Implement Cybersecurity Training
In cybersecurity for security endpoint required the participation of your employees for optimal protection. Providing trainings focused around online behavior, phishing, and how they use, share and access your data has an immense impact on your overall security.
3. Block to Prevent
Stop threats before compromise and reduce your attack surface with multifaceted prevention techniques, risk-based vulnerability management, and posture assessments.
4. Create Visibility
Seeing is more than looking, it's knowing what to look for. You need a constantly updated, context-rich malware knowledgebase and robust set of security investigation capabilities, so you can understand what malware is doing—or attempting to do—how large a threat it poses, and how to defend against it in real time.
5. React and Respond
How quickly you can your current security solution respond? You need zero-click tools, such as advanced Endpoint Detection and Response (EDR), and built-in Extended Detection and Response (XDR) to automate your ability to react instantaneously.
6. Maximize Through Integration
Choose a solution that maximizes the benefits of a built-in platform approach, providing integration and automation with the systems you already have and with the ability to "play nice" with your other solutions.
7. Master Your Domain
Become the master of your endpoint IT security instead of waiting around to be a victim. Go on the offensive by proactively pursuing, discovering, and stopping cyber threats in their tracks.
Core to Cloud to Endpoint IT Security
That's a lot to think about. But you don't have to do it alone. Instead reach out to iTBlueprint's experienced security consultants for help in protecting your business now, and from what's to come. As a Cisco partner, we stand behind Cisco endpoint IT security. It's the industry's only endpoint protection that includes a built-in platform, Cisco SecureX, for seamless integration with other vital security technologies.
Additionally, Cisco Secure Endpoint combines multiple prevention techniques for both user and device security into a single solution to effectively mitigate a diverse range of threats—reducing remediation time by up to 97%.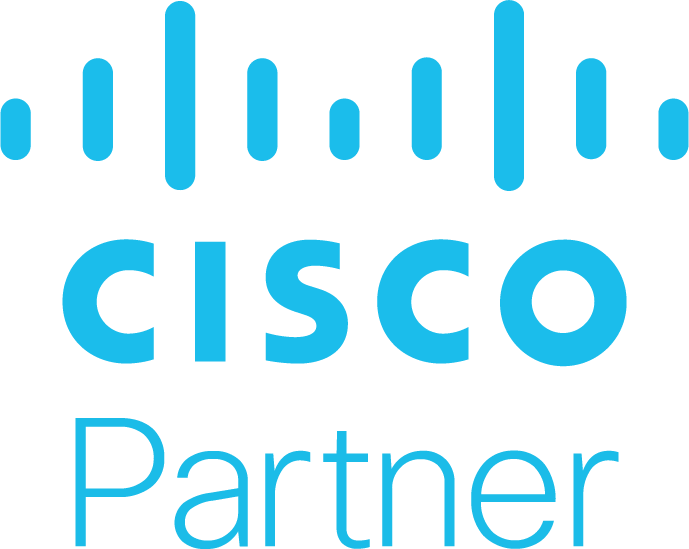 Cisco Secure Endpoint brings together EPP, EDR, and XDR capabilities to offer a comprehensive, single-agent solution that stops threats with a simple, unified defense.
Endpoint Protection Platform (EPP) delivers next-generation endpoint security that stops today's complex attacks.
Endpoint Detection and Response (EDR) offers advanced capabilities to detect and investigate security incidents to remediate endpoints quickly.
Extended Detection and Response (XDR) helps connect intelligent detections to confident responses to protect your endpoints better, faster, and with less effort.
Want, or need, someone to manage your security so you and your team can focus on more lucrative—and profitable tasks? iTBlueprint Managed Security Services provide you with the security expertise you require to not only keep up with opportunistic attacks but get ahead of them before they wreak havoc on your business.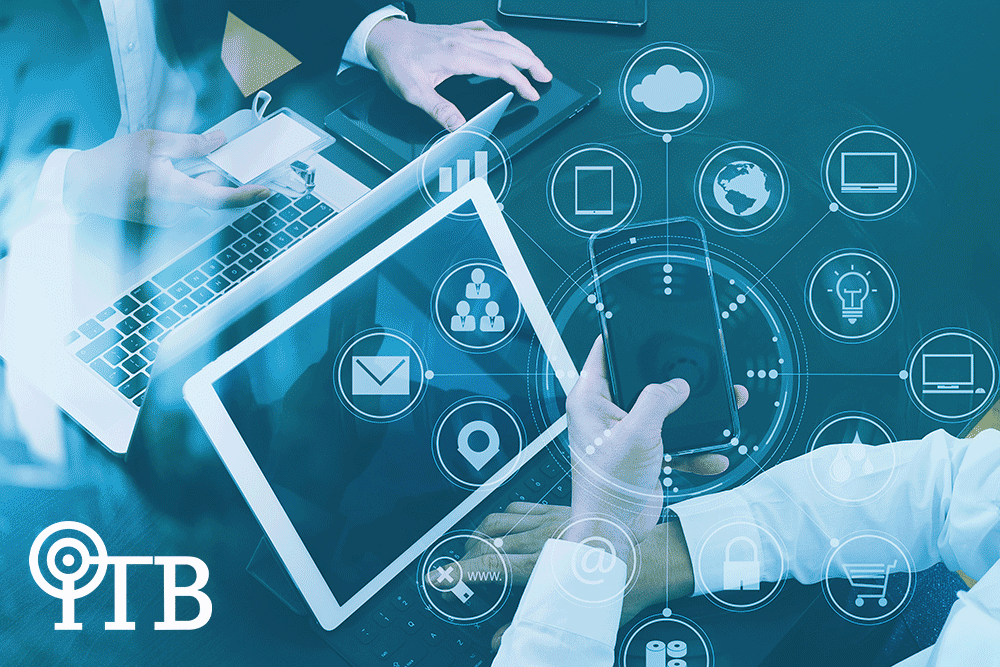 We offer a wide variety of managed services to ensure your business and reputation are safeguarded from harm.
Cyber Incident Response
Firewall Management
Security Information and Event Management (SIEM)
Advanced Threat Protection
Email Security
And More
From core to cloud to endpoint IT security, iTBlueprint and Cisco have you covered. Reach out to let us know what we can do for you business.